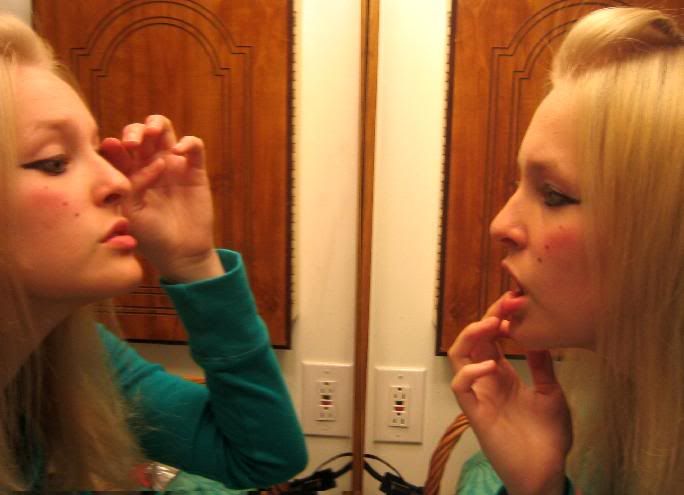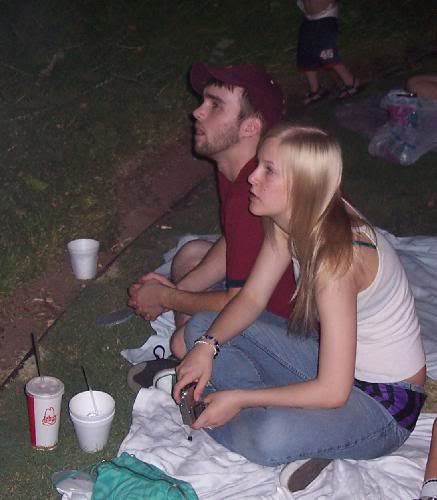 Us watching fireworks



Mark acting out "I see dead people" in Charades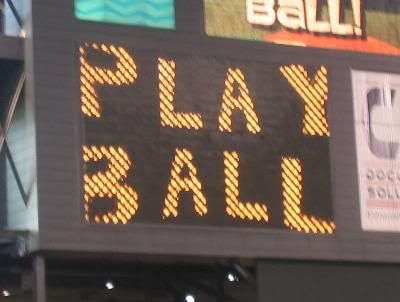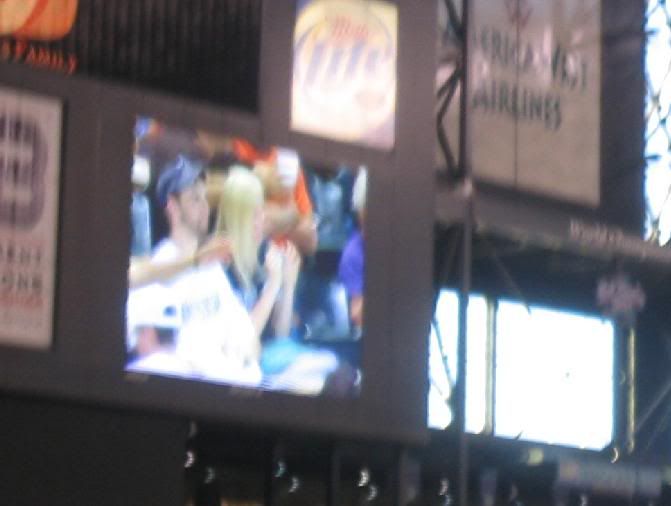 Us on the Jumbo Screen!!! I was on Twice! (as apposed to Mark's one time appearence)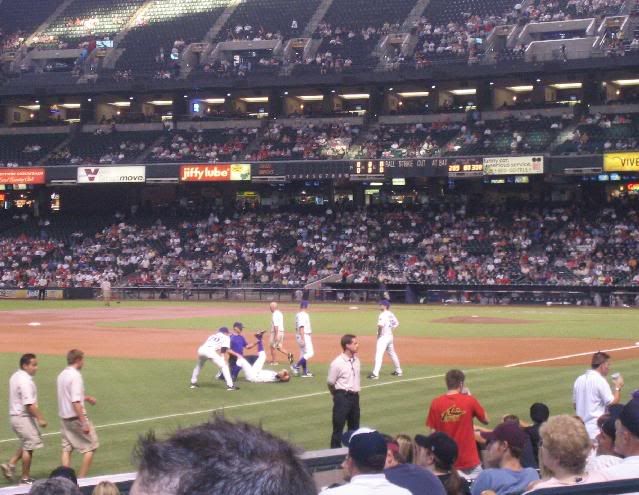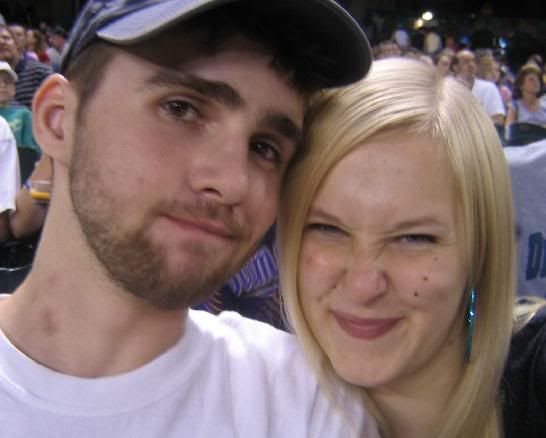 Mark's "Rally Cap"--dont worry, I didnt know what it was either.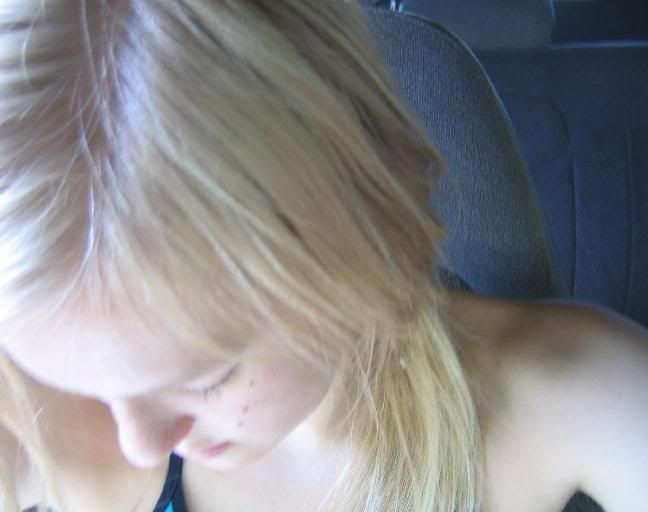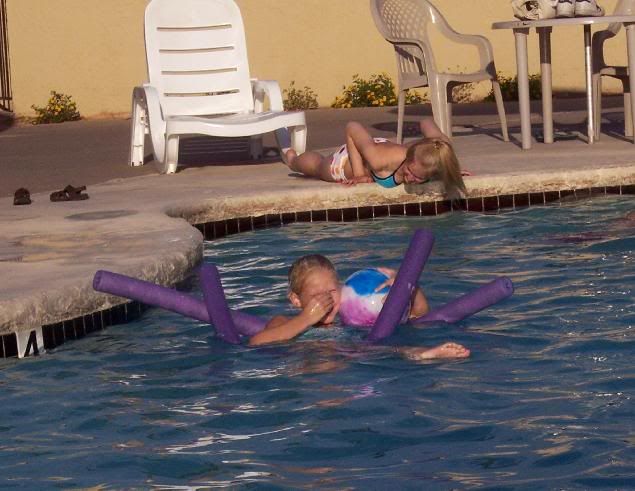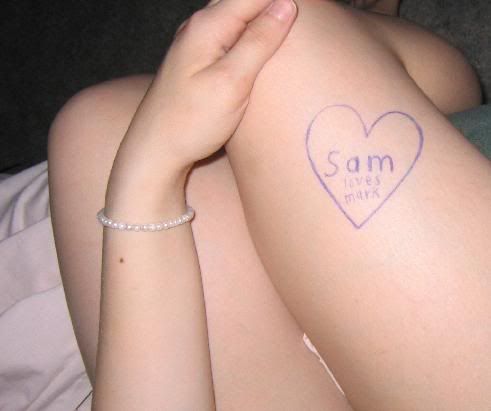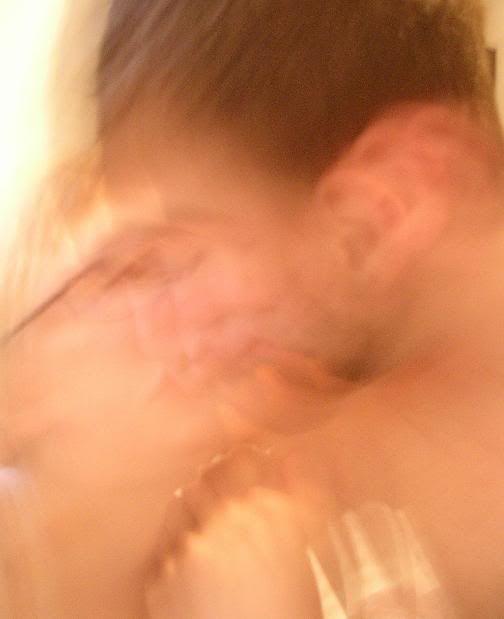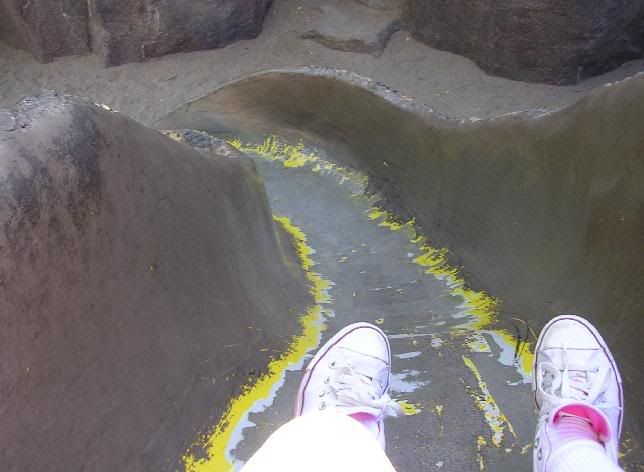 We went to go see The Hitchhiker's Guide to the Galaxy and it suhhhcked. The only cool thing was the ceiling.



I really like this picture mainly because it reminds me of right before it, Mark was holding my face and telling me I was pretty.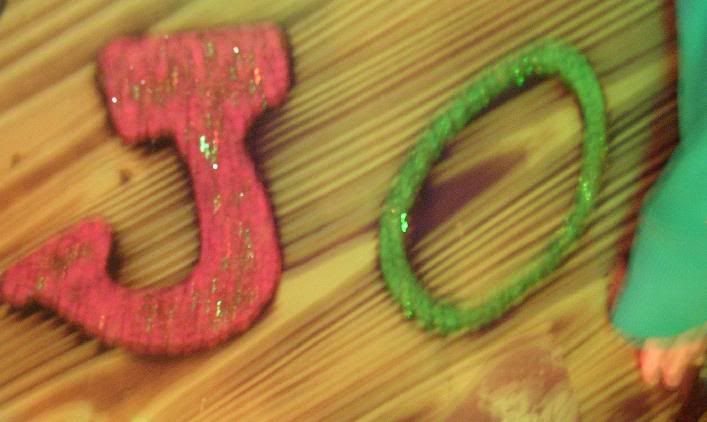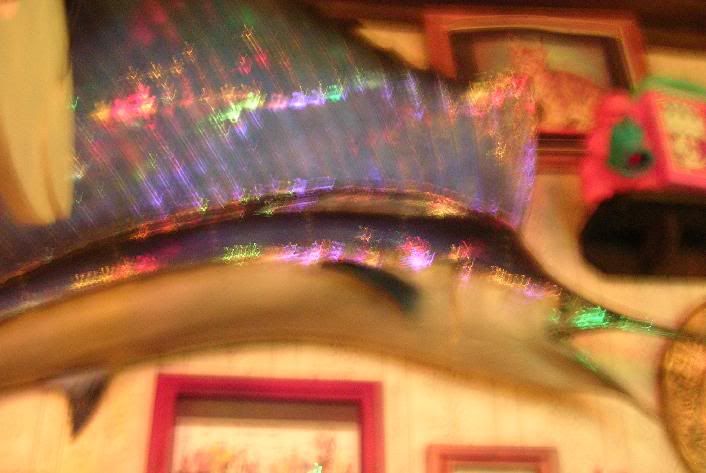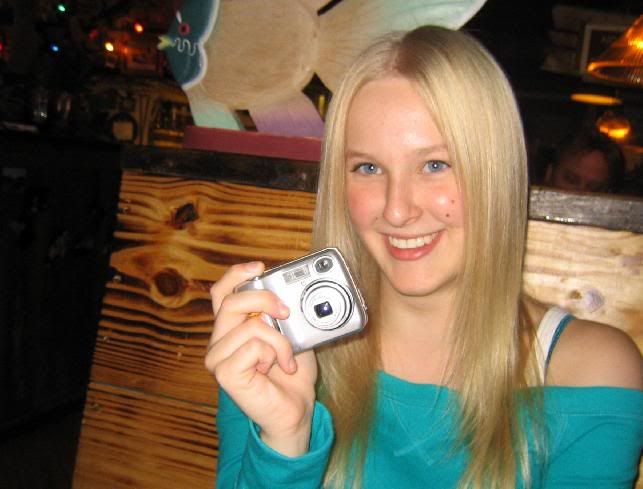 Joe's crab shack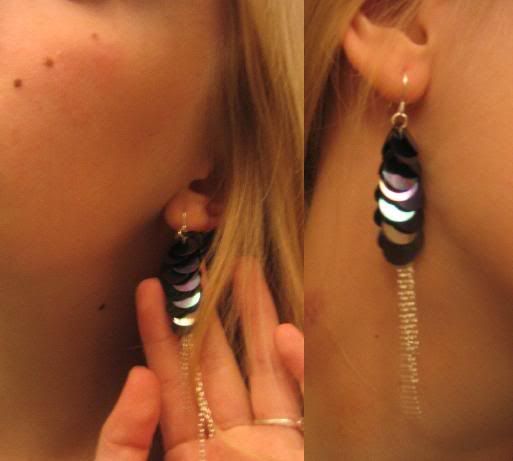 New earrings Mark got me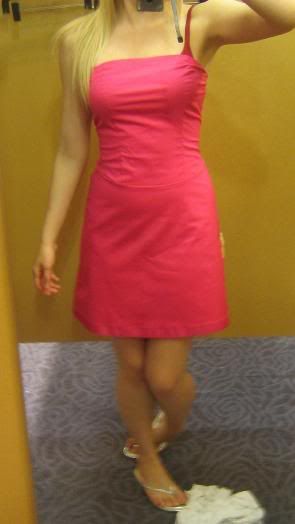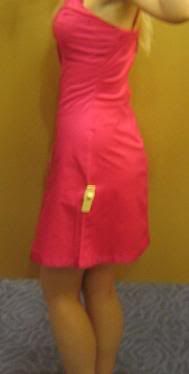 Pink dress I liked but didnt buy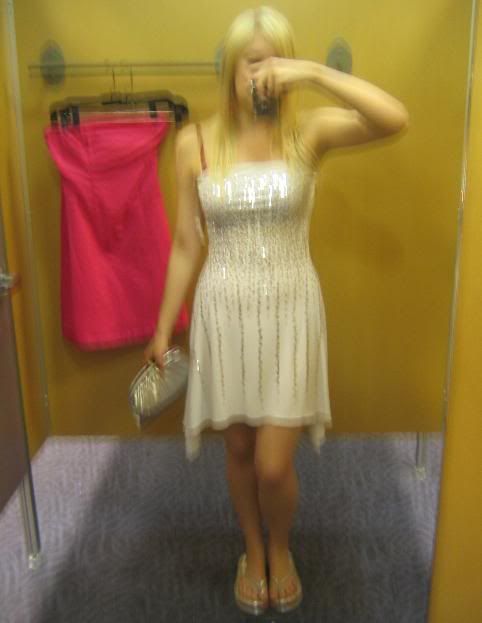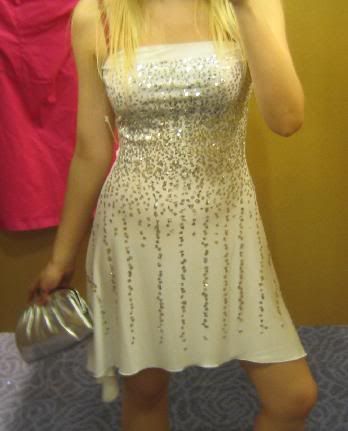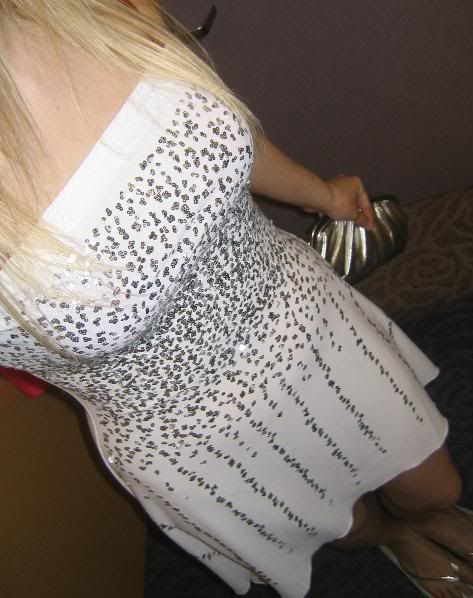 White sequin dress that I love that Mark bought me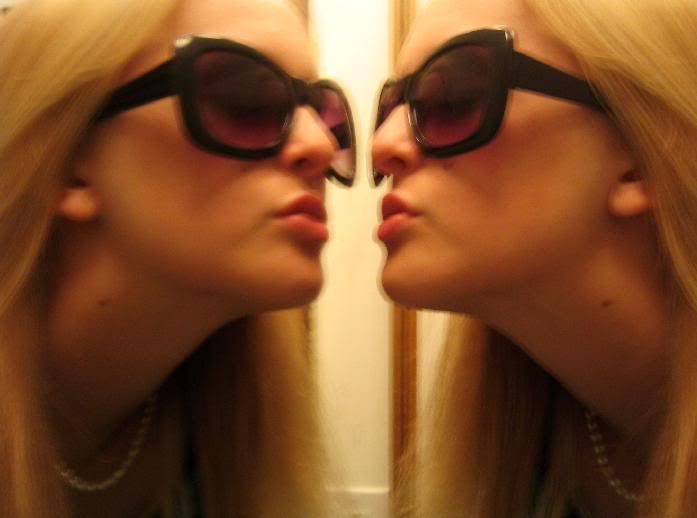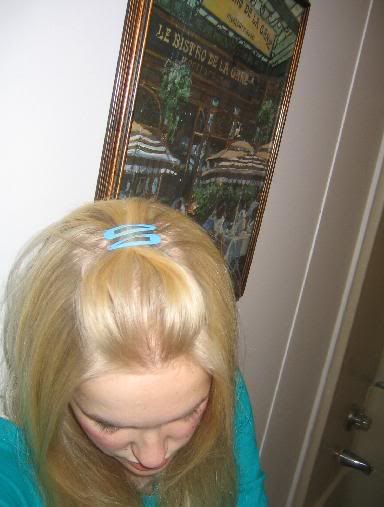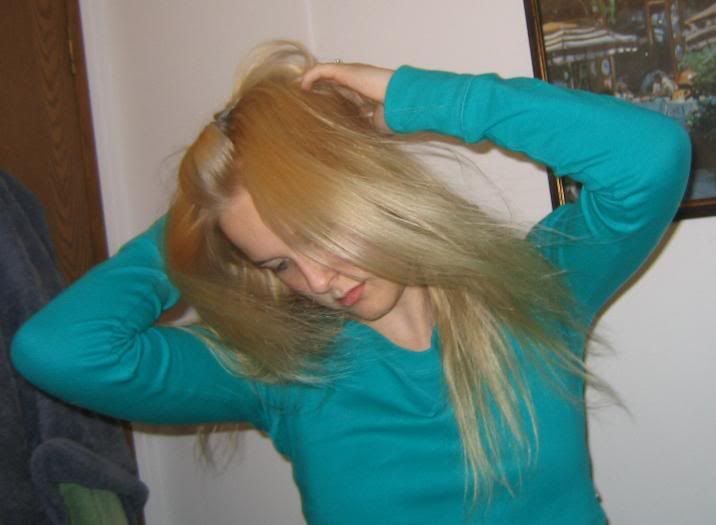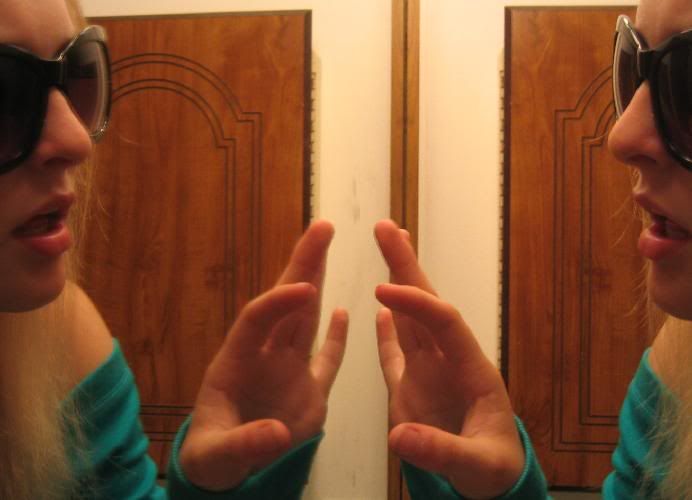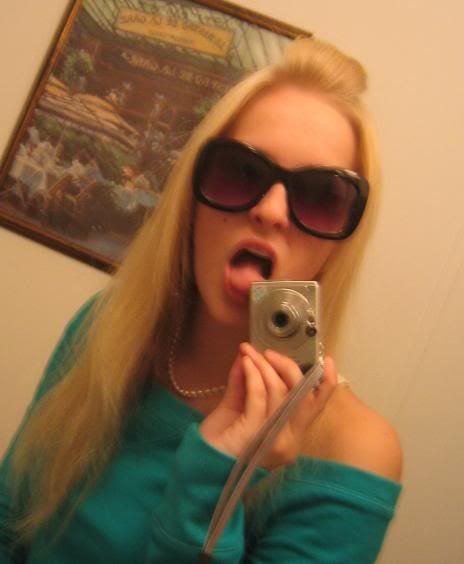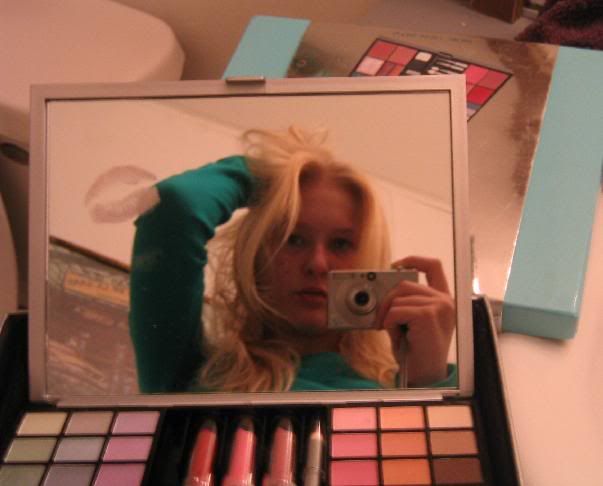 Me messing around while bored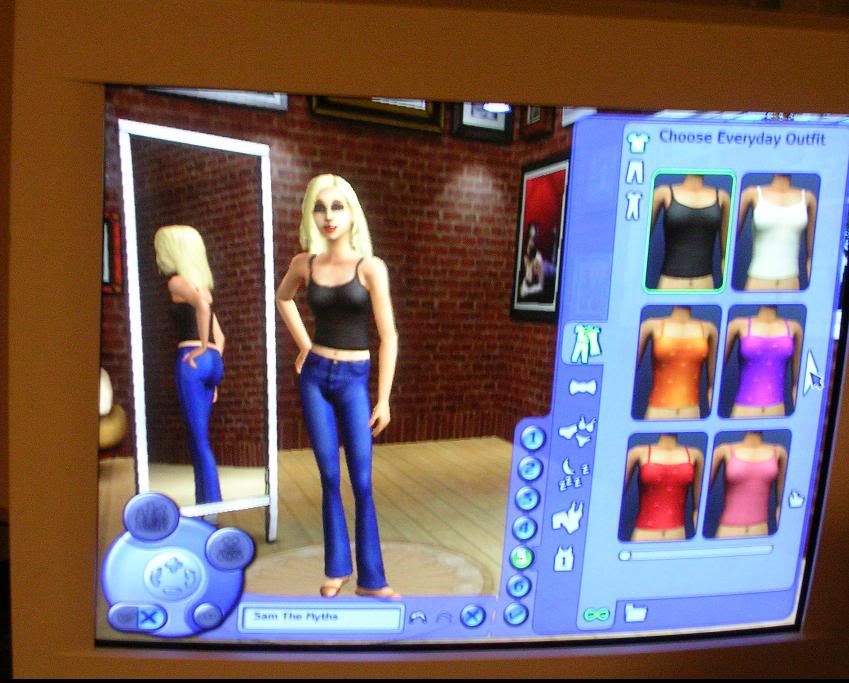 Jaylee made a sim of me


P.S.