so last night was
heres some pictures from the night

ok to start off with... my house and grand march: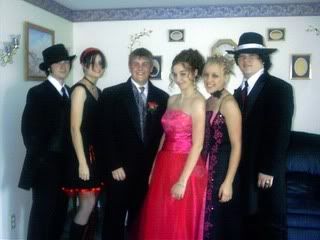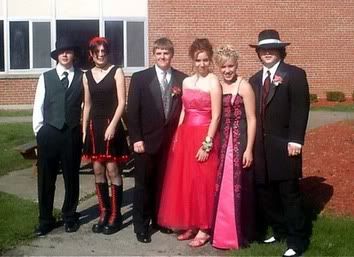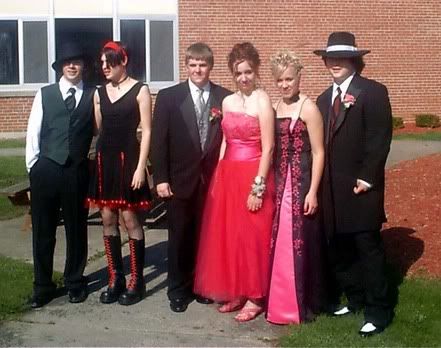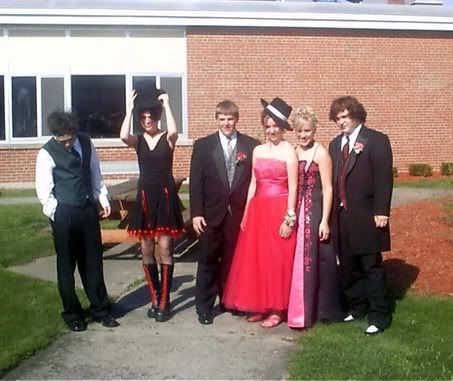 we were passing the hats around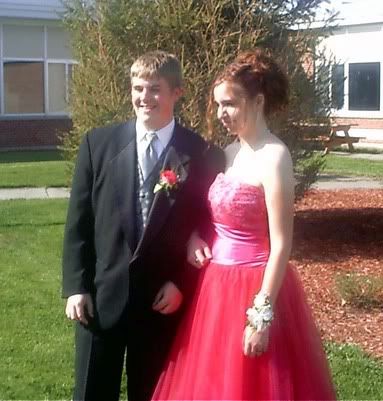 me and Keegan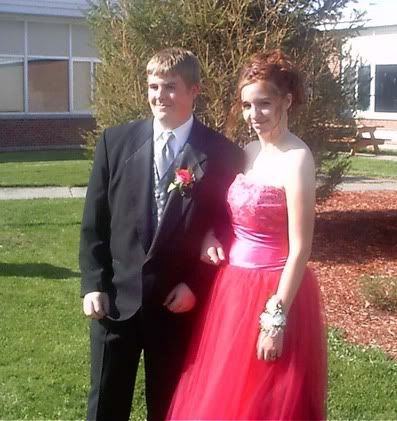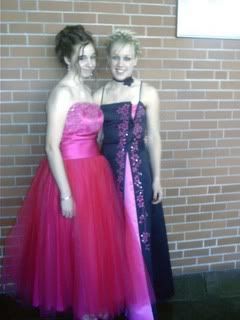 Now lets move on to prom at the Edgewood:

we made a mess of our table so the lady told us to pick up... our version of cleaning? pushing it all under a big napkin and topping it off with a spoon



me and Trisha... <3



Nick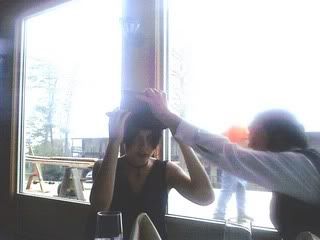 i think Chelle was talking to me...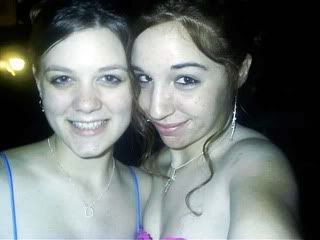 me and Caity <333 i love this girl!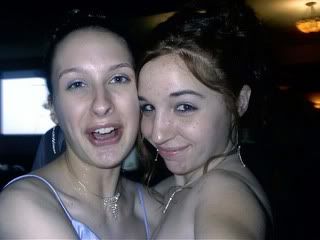 me and Becky... she was saying "i love Tara!" when i took the pic haha



Corey put a 100 dollar bill in Michelle's fishnets... sexxayy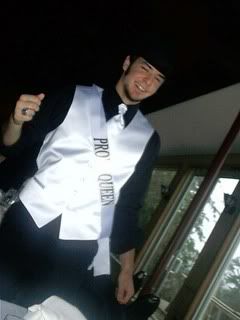 Brad got prom queen...?



Brad and Madison



Brad dancing with mrs Lamon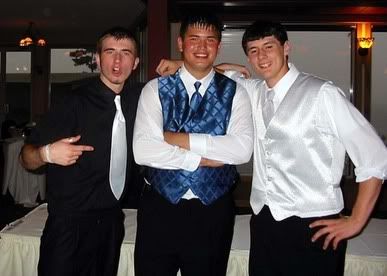 FluFlu, Justin and Ben



Brian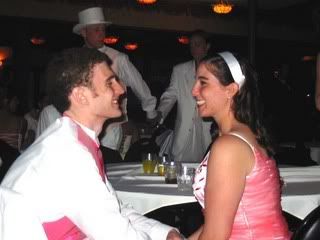 Deif and his girly Lauren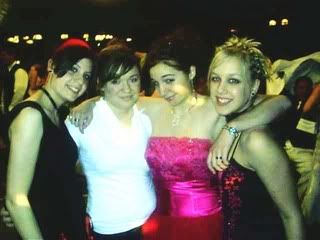 Becka got to hang out with us after work!! WOO!!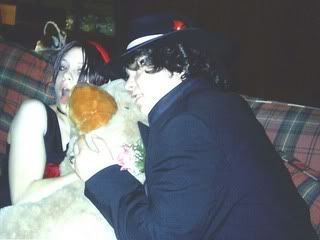 we found a giant teddy bear... they molested it.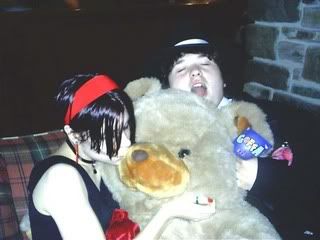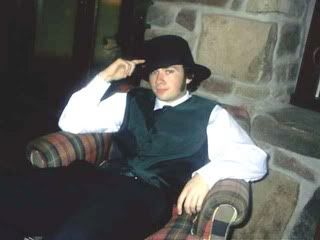 Corey being a pimp



Corey and Logan dancing to that damn Gwen Stefani song...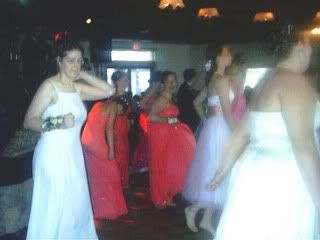 people dancin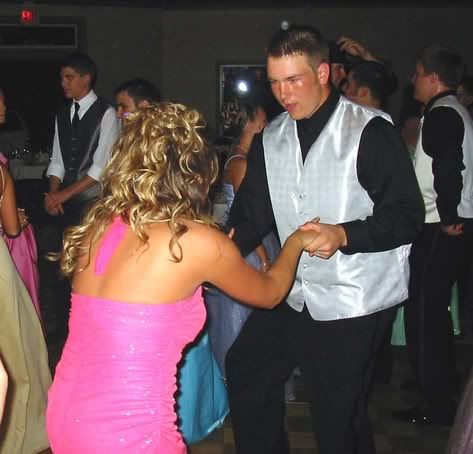 Diana and Ryan ripping it up to some Lynard Skynard... they're so funny.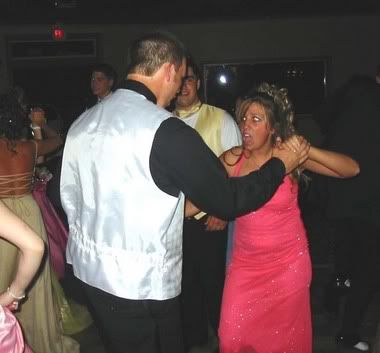 they were swing dancing like crazy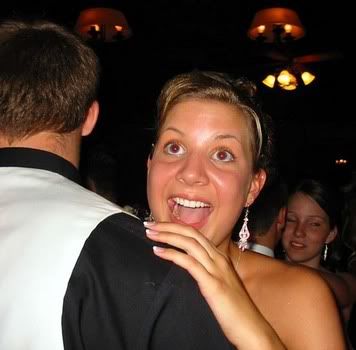 KT



Kris and Sam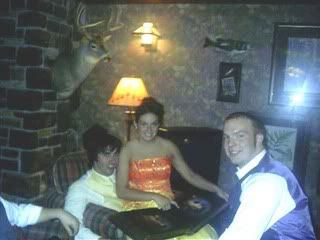 Kris Sam and Jesse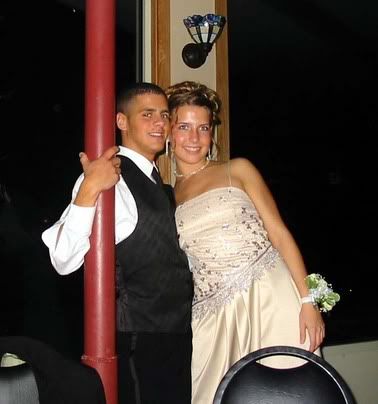 Mikey and some Tanya chick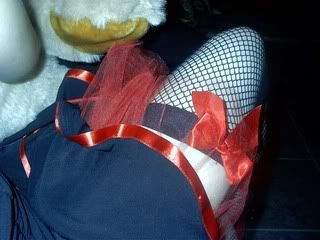 Chelle's sexy legs...



tim!



Trish..



Caity and Trish doing the Cotton Eye Joe



Now the lock-in:
ok so me Caity and Trish made the biggest mess out of everything... but the first thing we all ran to was the giant fucking blow up obstacle course


how amazing is that?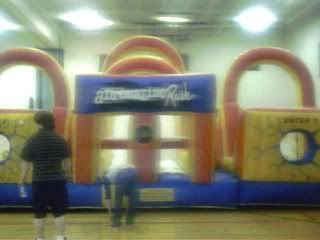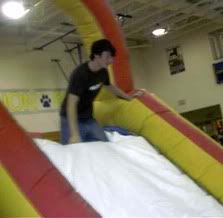 Nick going down the slide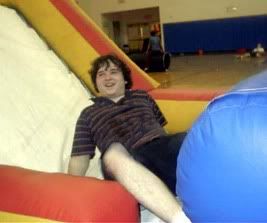 Luke falling out the side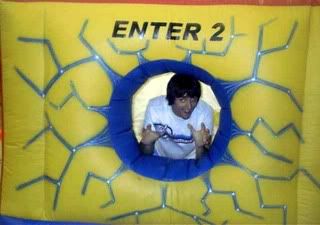 Kris



Corey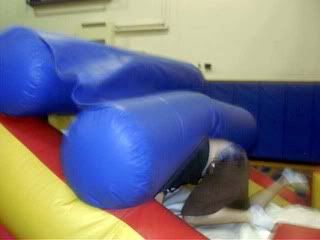 then we rolled people around in the obstacle course tubes...and tore apart the entire obstacle course and used all the pieces of it for fun.


we were ramping it over shit and ramming it into walls with people inside.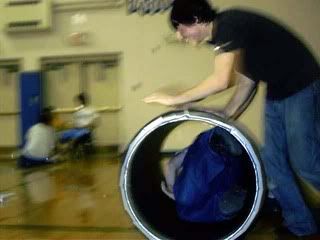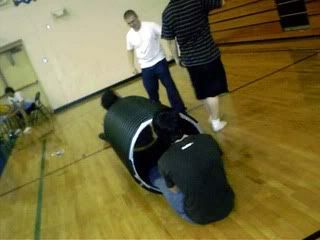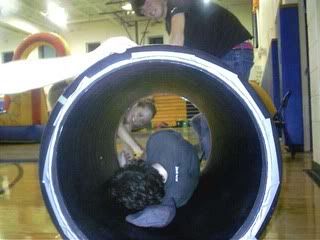 corey couldnt walk after that



Stef was in that one... she got mad and chased Nick all over the school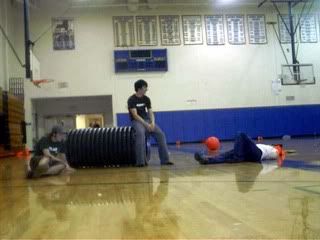 resting time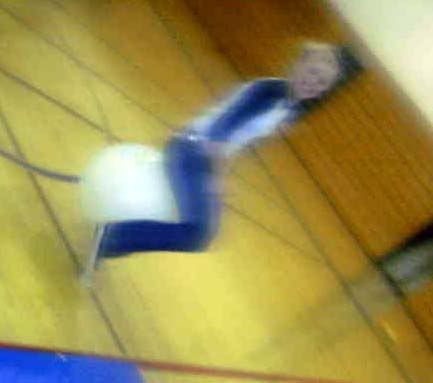 we found a giant bouncing ball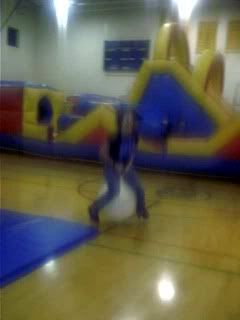 Then we found a giant blow up pool full of styrofoam meant for tug of war but we wrestled in it and junk


marissa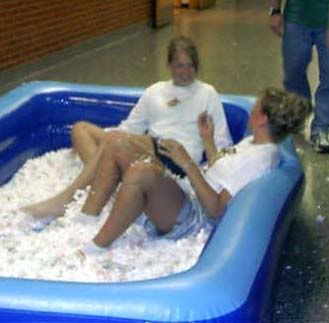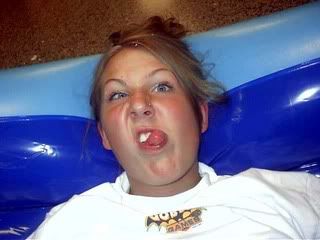 Shawna was sleeping in it so i crawled in and sat on her <3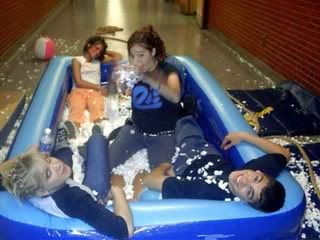 this is my fav. pic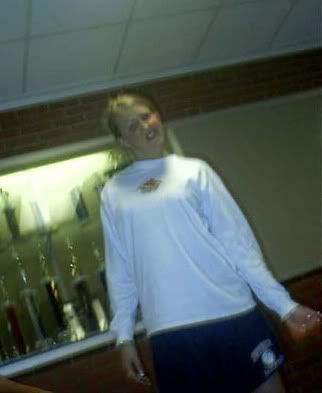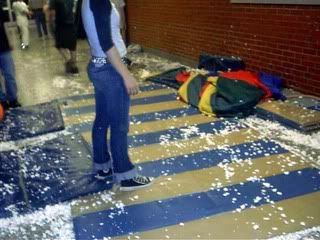 we made a really REALLY big mess... they took the pool away

Then we went in the gym for a bit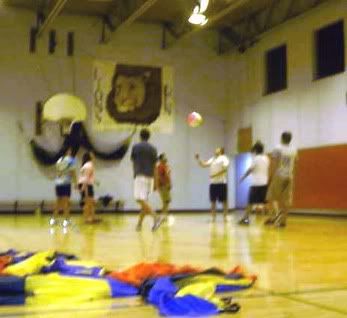 they were playing keep it up... it was intense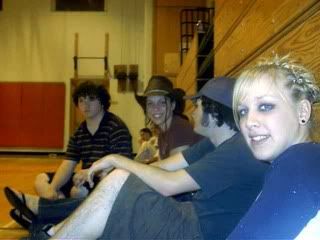 Then Caity saw Trish sleeping on the chairs so she ran and tried to jump over the table to go jump on her but missed and whacked her shins lol


before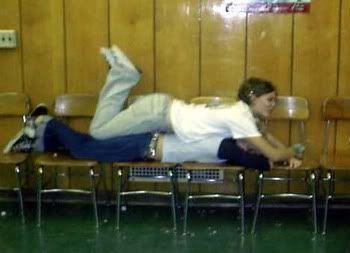 middle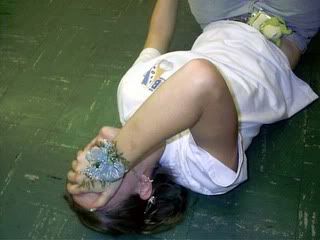 after... she was rolling around on the floor holding her legs haha



Then we sat around and waited for 4 to roll around.

The End.